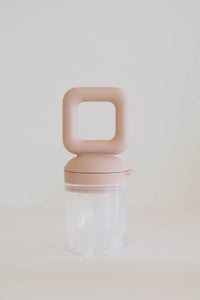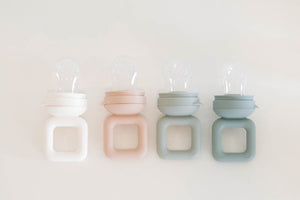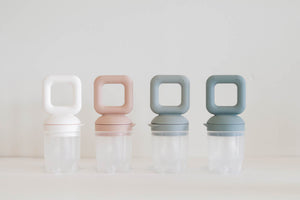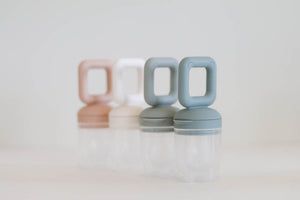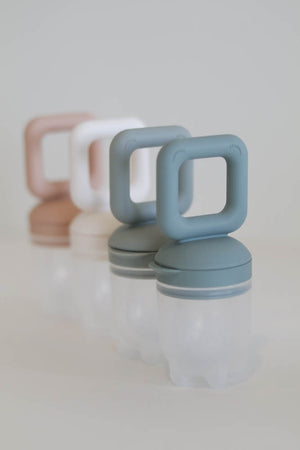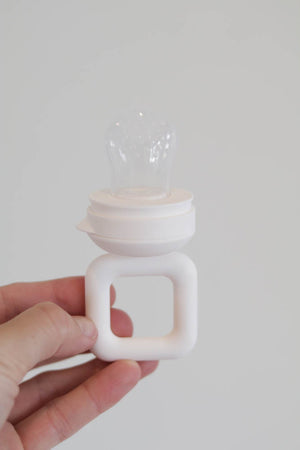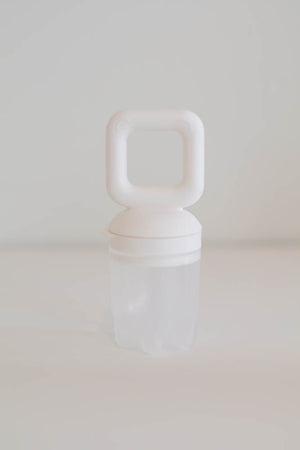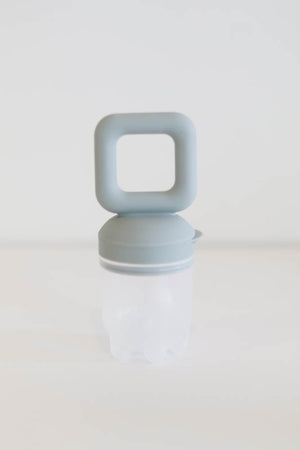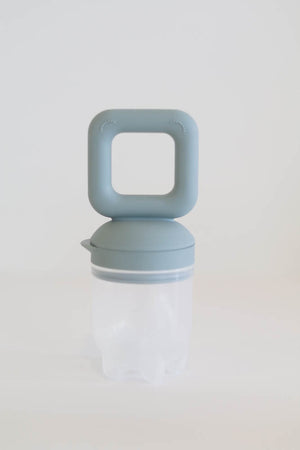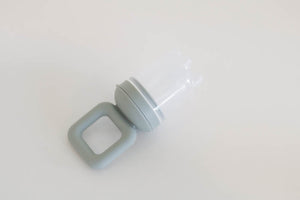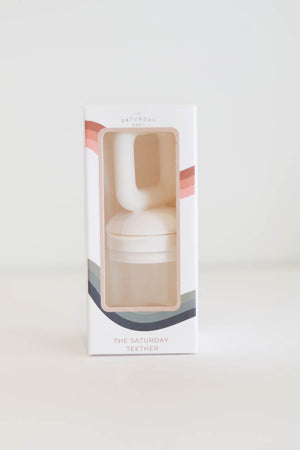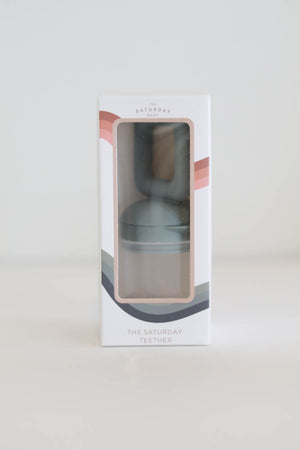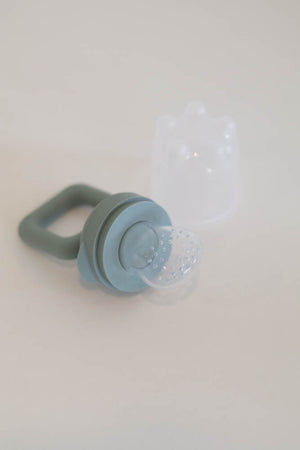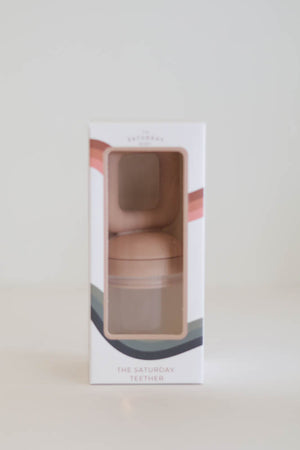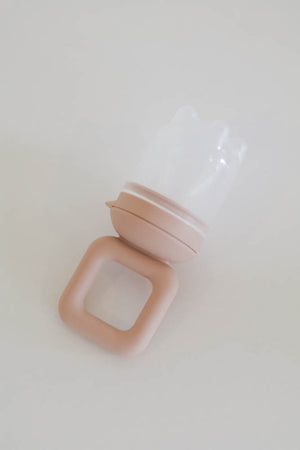 Cute with bib!
This matches my sky bib perfect. Love the combo!
Lifesaver for my son!
This has been a lifesaver through my son's teething! It's his favorite thing to play with in his car seat too!
A fun gift or perfect add on
I took one of these to a baby shower (it was tied to my gift with some pretty ribbons) and it looked so cute! The mom-to-be was thrilled!
---
Testimonials
Thanks for a great product! These plates don't move at all unlike other ones that we have used. So happy with them
-kaitlyn
My son's speech therapy has improved dramatically since switching to your cups! And I'm so thankful you make a larger kids cup for him to grow into! Fan for Life!
I can't wait to buy more! They're so soft and great quality. They work great for my 8 month old and 2 year old. Definitely recommend !
I have five kids and these are hands down our favorite bibs EVER!!! The pictures don't even do them justice! They are so so soft around my baby's neck! They look like other bibs that are this style, but are far superior, and WAY more comfortable! We will be buying many more for baby gifts! Thank you!!!
Wow I love your products so much!!! Definitely recommending these to everyone
-Britiny