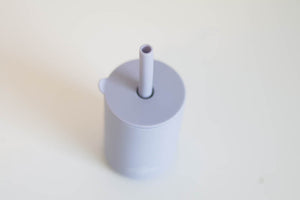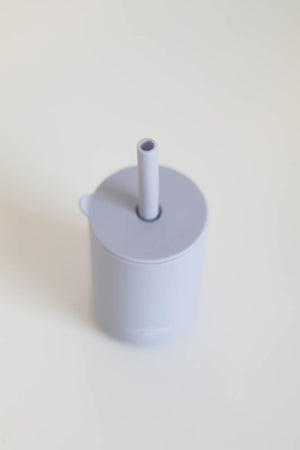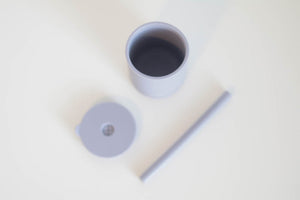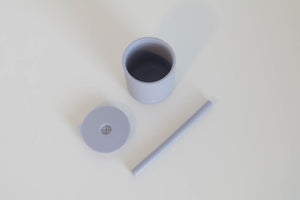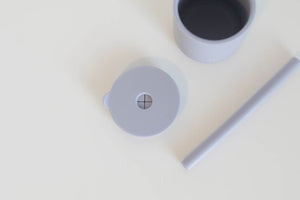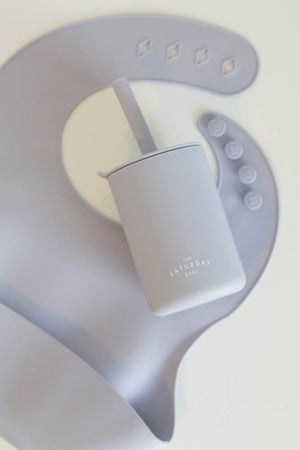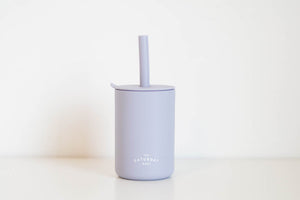 Our Fav!
These are our favorite cups!
Great Cup, Don't Lose Straw
The cup is great. My toddler found out he can use his teeth to open the top. And he has no problem ripping out the straw. But I still like the cup a lot. Do your best to not lose the straw, as there's no option to buy a replacement. You'd have to buy an entirely new cup.
Thank you so much for bringing this to our attention! We now have spare straws available to purchase!
Keeps our morning smoothies contained!! #nomorerugstains 😜
Oh my gosh, where do I start?! My daughter refused to transition from a bottle to a sippy cup. We tried everything. Every brand…and then we noticed she figured out straws while at a restaurant. I knew I had seen your adorable silicone straw cups & immediately purchased a couple with your bowl sets. After a few weeks, my daughter started holding on to cups better, she was drinking without help…They're the perfect size for her hands, & pretty spill resistant. I absolutely love them & definitely need to get more colors 🥰🥰 we are a Saturday baby loyal family.
Testimonials
Thanks for a great product! These plates don't move at all unlike other ones that we have used. So happy with them
-kaitlyn
My son's speech therapy has improved dramatically since switching to your cups! And I'm so thankful you make a larger kids cup for him to grow into! Fan for Life!
I can't wait to buy more! They're so soft and great quality. They work great for my 8 month old and 2 year old. Definitely recommend !
I have five kids and these are hands down our favorite bibs EVER!!! The pictures don't even do them justice! They are so so soft around my baby's neck! They look like other bibs that are this style, but are far superior, and WAY more comfortable! We will be buying many more for baby gifts! Thank you!!!
Wow I love your products so much!!! Definitely recommending these to everyone
-Britiny