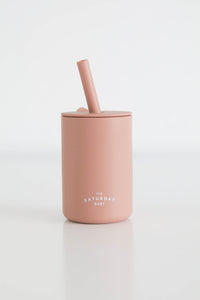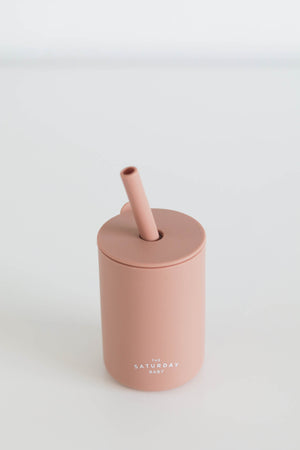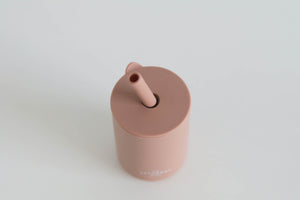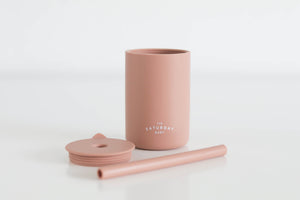 Excellent products!
I have purchased a few different items from this company and have always been pleased with the products!
I already need another!
I ordered these two days ago! They already came in the mail and we've used them four times already. So so so good!
My toddler son absolutely loves your cups. He would not drink out of a straw until we got one of your cups. It helped him learn to drink from a straw and he still is so excited every time he gets to use his "blue cup." Excited to use your cups with our second child!
From a baby we couldn't get our first daughter to take a bottle or any kind of cup. Your straw cup was the first she ever actually took to! We had trouble getting her to eat enough and if it wasn't for your straw cup I don't think we would have been able to get her to start drinking whole milk after we stopped breastfeeding either. She is now two years old and still uses it everyday, it has especially been perfect for smoothies🥰
Testimonials
Thanks for a great product! These plates don't move at all unlike other ones that we have used. So happy with them
-kaitlyn
My son's speech therapy has improved dramatically since switching to your cups! And I'm so thankful you make a larger kids cup for him to grow into! Fan for Life!
I can't wait to buy more! They're so soft and great quality. They work great for my 8 month old and 2 year old. Definitely recommend !
I have five kids and these are hands down our favorite bibs EVER!!! The pictures don't even do them justice! They are so so soft around my baby's neck! They look like other bibs that are this style, but are far superior, and WAY more comfortable! We will be buying many more for baby gifts! Thank you!!!
Wow I love your products so much!!! Definitely recommending these to everyone
-Britiny